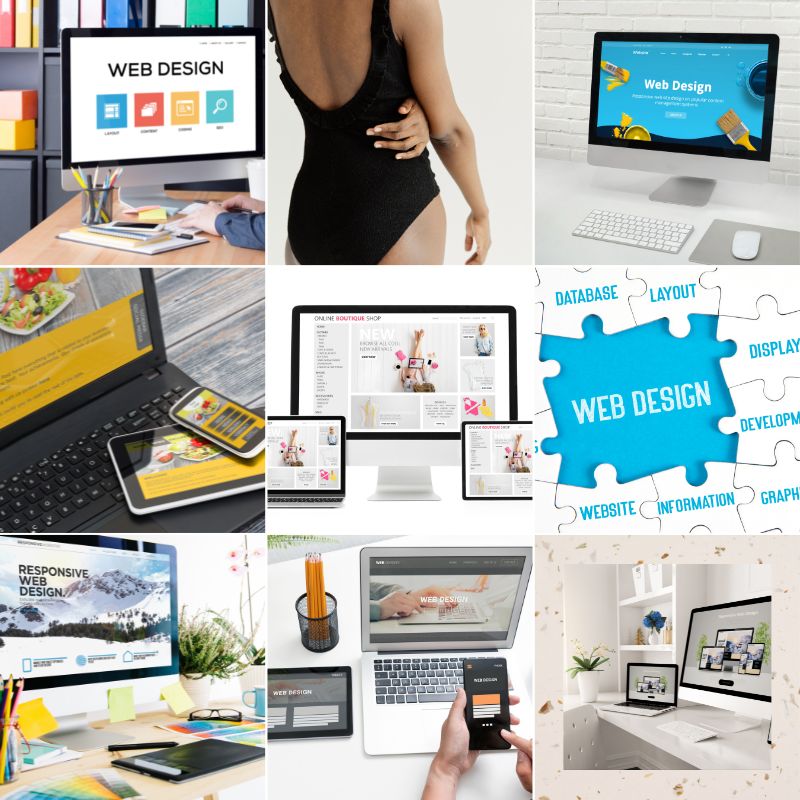 Let's chat Web Design and Inspiration
As seasoned web developers we often get asked the question "what inspires you the most?"
There's also people that ask "where do you find inspiration when building for others?" In this quick guide we will give you some suggestions so that you can become a more creative designer.
3 Sources to Motivate
The scope of a web project can often influence the design of a creator. Not knowing where to start when building a custom site can often leave you feeling frustrated but before you throw you give up, we recommend at least exploring these sources:
Behance
The web design page of Behance provides more than a handful of designs to inspire the entire community (that includes you!). They are categorized and you can do searches for specific criteria to narrow your options.

Awwwards
What we love about this particular website is that there is a team of judges or "experts" that handpick the designs they love. These are often people with varying backgrounds in the field of web development so you can be sure the designs they choose are top-notch. We're sure you'll love the top-class designs chosen.

Product Page Exploration
Sometimes the best way to find inspiration is by exploring theme sites and landing page creators.

We;ve found that looking at sites like themeforest and leadpages can definitely inspire you.

Try these 3 places and message us if you have questions.